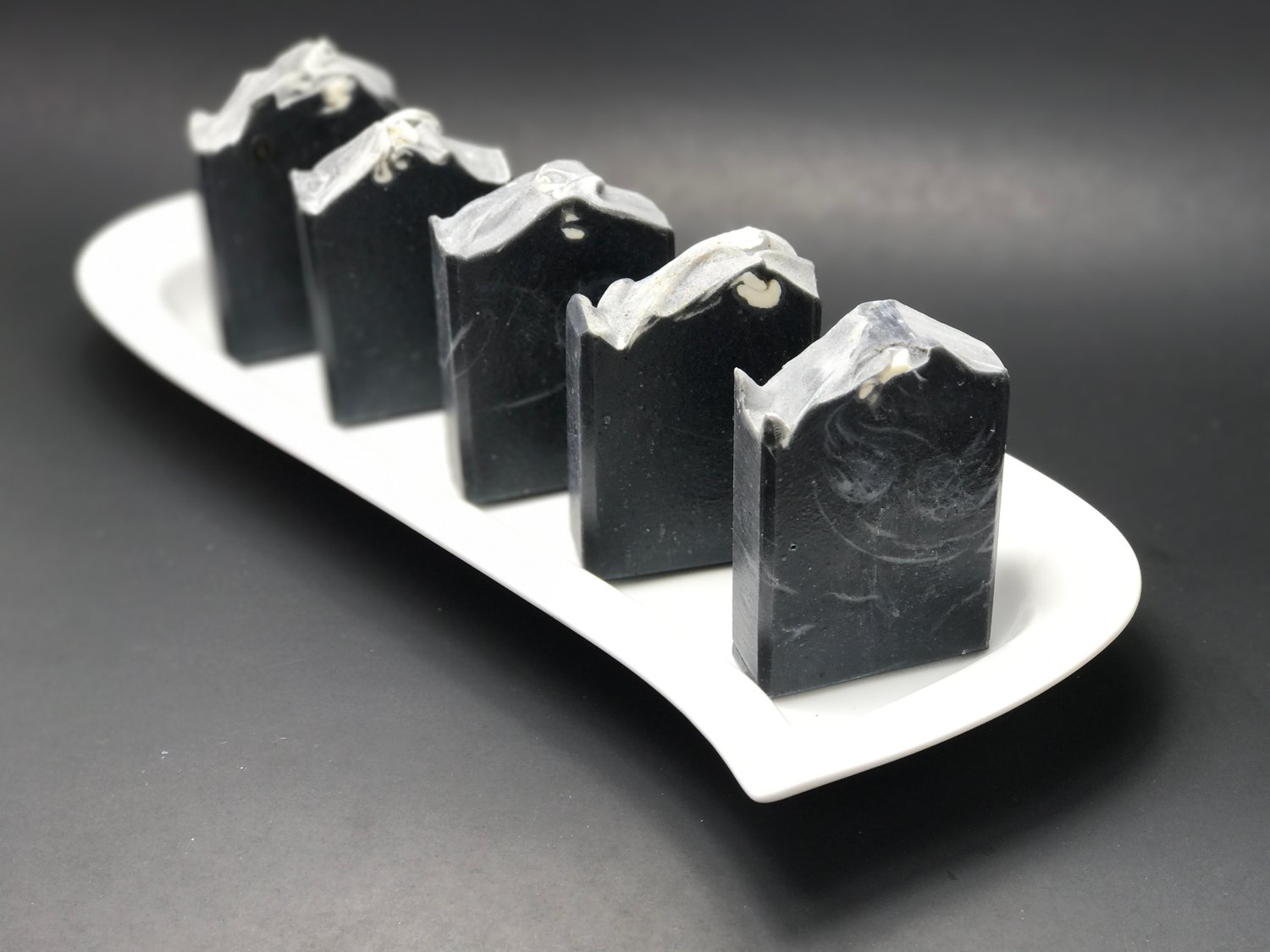 Charcoal Peppermint & Rosemary Bar
This charcoal bar is loaded with Organic Peppermint leaves finely ground to provide exfoliating along with Organic Rosemary Powder. Scented with Peppermint, Rosemary and Tea Essential Oi. This bar is sure to clean your skin. Shea Butter and will help to condition your skin.
Ingredients: Pure Olive Oil, Organic Coconut Oil, Sustainably Harvested Palm Oil, Shea Butter Castor Oil.